Coach Hire Heathrow's services are most appropriate if you're visiting the United Kingdom for a day trip or searching for transportation for a corporate event, a wedding, or a night out. The most practical solution to travel inconveniences You will travel luxuriously and comfortably with the top-notch Executive minibus service. This is also a great way to impress your coworkers because they will appreciate the extra luxury added to the trip. You can continue with the city tour, activities, and events after using the minibus airport transfer service at any time of day and any other service of your desire.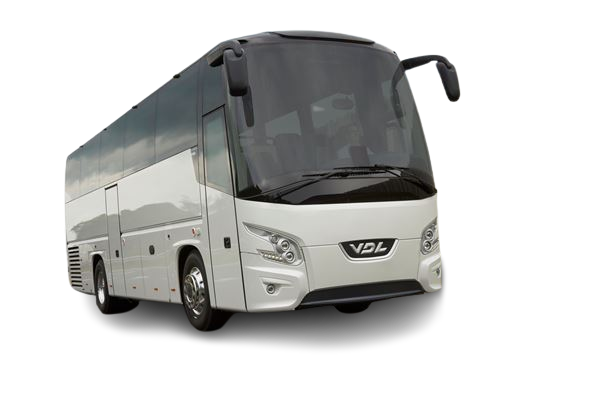 With the most recent, eco-friendly engines and the highest level of comfort, safety, and technology, the Coach Hire Heathrow fleet will meet all of your needs. Travel all over the UK and into Europe, London and other service areas in executive vehicles ranging from 9-seater saloon busses to full-size 74-seat executive coaches. We can meet all of your travel needs, whether they involve business travel, private hire, excursions, or your regular commute. We can handle complex events with ease, from airport closures to conference transportation, thanks to our team's demonstrated logistical excellence, giving you complete peace of mind.
Modern, unique, and comfortable coaches and minibusses in the Heathrow Coaches fleet allow us to transport large groups to special events. In addition, Heathrow Coaches offers chauffeur-driven luxury minibus hire services throughout London, United Kingdom, and neighborhood service areas. We also service all of the United Kingdom's major airports (Heathrow, Stansted, Gatwick, Luton, and London City Airport). With a large fleet of minibusses, from 8 to 54 seats, we have an advantage over the competition for business trips, tours, and group events.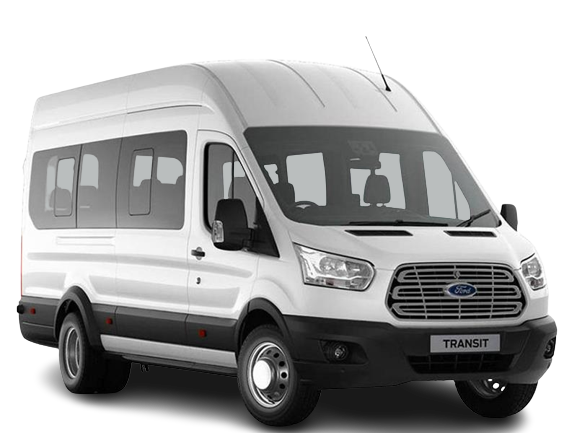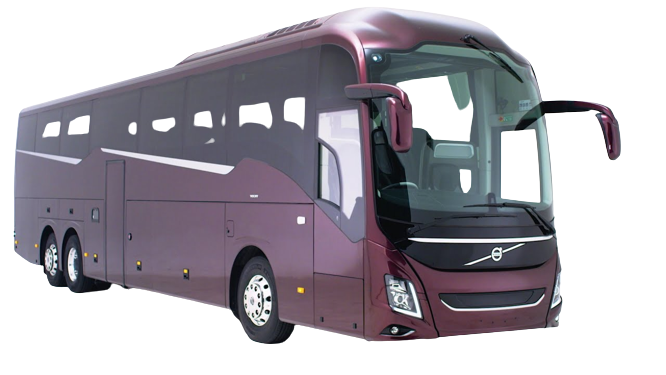 Your security is guaranteed with Coach Hire Heathrow. A group of knowledgeable technicians regularly inspect and maintain all of our vehicles to ensure that they are in good working condition. They are beautifully presented and in top condition. Our Coach Rental services, along with efficient and trained drivers, are only as effective as the individuals who organize and drive them. We consider investing in people to be equally important as investing in our fleet. To support this, we have constructed a group of experts committed to making sure your journey exceeds your preconceptions.
Regardless of the number of passengers, we can provide a suitable and affordable vehicle for your tour
thanks to our fleet of modern, high-specification coaches in a variety of sizes. When designing the interior
of our coaches and minibusses, we put the comfort of the passengers first, prioritizing legroom and
luggage space over capacity. This makes us the ideal choice for longer trips because our dedication to
delivering the best onboard experience ensures that your passengers will always be at ease and interested.


We are nowadays the only coach company with locations in UK, London, and other service areas and we
operate one of the largest privately owned fleets in the UK. We are able to offer the UK most
comprehensive coverage possible by keeping a significant presence at both of these branches.
We are one of the biggest privately owned coach companies in the UK, and Coach Hire Heathrow is the only one with locations in both the United Kingdom and London. Operating a fleet of cutting-edge, highend coaches equipped with the newest comfort, safety, and eco-friendly features, we offer an unrivaled passenger experience in the industry. Our strategy necessitates a sizable financial outlay, but it is worthwhile because it enables us to offer the best coaches and the best services in the coach travel sector. Our staff members' expertise and professionalism ensure that we provide individualized customer support, maintaining a warm and personal connection with you at every stage of your adventure. We are a unique entity in the UK coach tourism industry.
We provide our customers with flexible budget-related transport services
Economy Class Transport
The ideal and best solution for all those who are anxiously looking for the cheapest coach hire services.
All our vehicles comply with safety regulations.
Business Executive Transport
Dedicated to Businesses of all volumes and sizes, as we have a wide range of vehicles in the business
executive class, it's the perfect service for no-frills airport transfers of smaller or larger groups.
VIP Class
Luxurious service for special occasions; whenever you need that exceptional coach chooses our limited
edition pack.
Why Should You Choose Us If You Need to Hire a Coach or A Minibus?
We should be the top priority of our customers as we facilitate our customers with the following services.
DBS Checks Are Run on All of Our Drivers
Immaculately presented high-end vehicles to make the right impression
Comfortable, Safe, and Well-Maintained Vehicles
Airport and port transportation that is efficient and trustworthy
Value for Money with Guaranteed Lowest Rates
Most Expensive Corporate Chauffeur Transportation
Experienced drivers who can transport you safely and promptly to your destination
Promise to Match Prices
Full-Service Company
System for Secure Payment
Full Refund for Cancellation of Booking
Emergency and last-minute coverage
DVD-equipped executive minibus with recliner seats
London, 82 12th Street, Office 14, LA