With its fleet of vehicles ranging in size from 8 to 18, Heathrow coach and Minibus Hire provides
exceptional services. We provide our valued clients with a range of minibus and coach rentals. The tour
company we run has been specifically designed to give travelers the comfort they expect and the
convenience they want as they travel. All of these advancements are very valuable to travelers because we
offer tour packages that take into account the variety of needs that our clients have. You can completely
rely on us to provide you with unwavering support and expertise whenever you require a minibus with a
driver. Additionally, we provide our collection of elegant vehicles even without a driver so you can travel
in comfort. We have a support desk that can assist with any worries you might have in a time of need.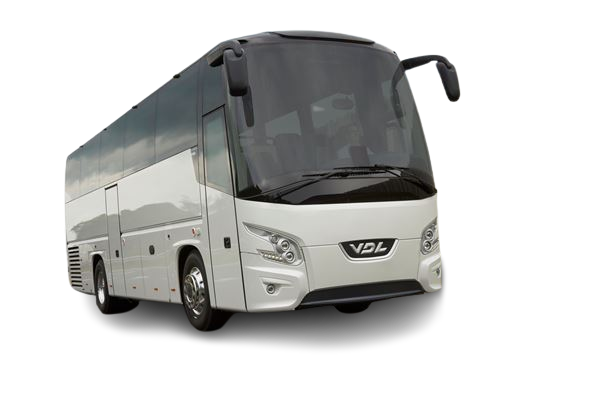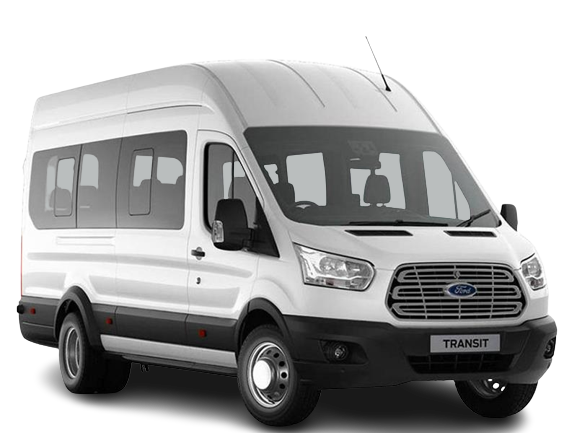 Our staff members value customer satisfaction and provide enough assurance that you will have a great time traveling with us. Feel free to purchase service of the all kind of minibusses that best suits your needs at the affordable price we have set for our large fleet of tour vehicles. Look forward to traveling in comfort whenever you rent a Heathrow based minibus from us. Within the tourism sector of UK and its surroundings, our travel agency has established itself as a standard.There are many different vehicles in our minibus fleet. We have a variety of vehicles on display to help clients find the minibus or coach of their dreams. The fleet of vehicles we offer has undergone numerous inspections to ensure they are capable of performing to the highest standards
We Provide Standard Minibusses
The largest private hire minibus transportation company in Heathrow. Contacting Heathrow Coaches will make it simple for you and your friends to travel anywhere in the UK from London and from any other service area. Arrive in Style & complete Comfort with us. Call us now to get started. Standard Minibus Hire is the first of our three quality minibus service categories. These minibusses are provided at the most affordable price while still having top-notch amenities. One can reserve our affordable minibus services in UK, London and neighborhood areas for events like night outs, corporate tours, exhibitions, and even airport transfers. 5 to 64-seater minibusses are the vehicles that fall under the standard minibus category. However, Heathrow Coaches does have some excellent options if you require some extra seats. thus, just easy for you and plan the journey and forget about the travel hassles.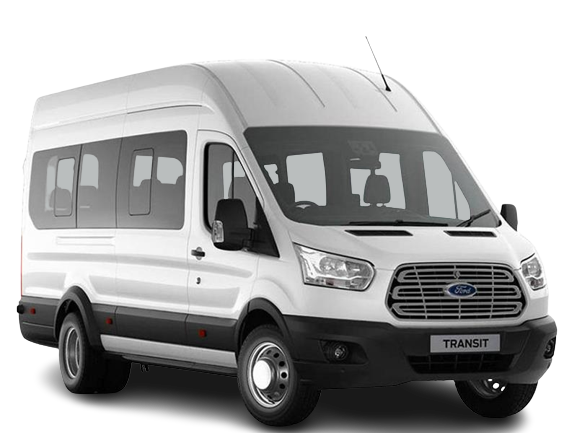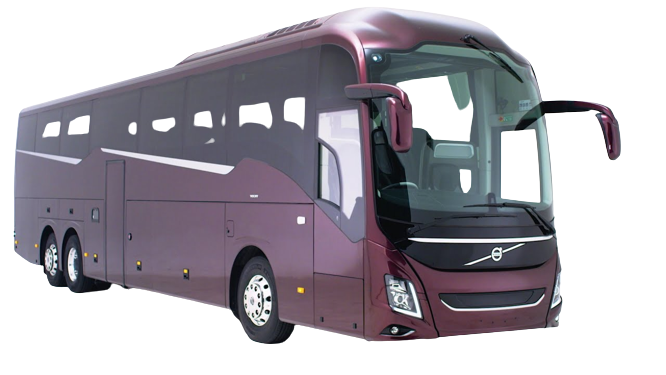 Heathrow Executive Minibusses
Most appropriate if you're visiting UK, London and Europe for a day trip or searching for transportation for a corporate event, a wedding, or a night out. The most practical solution to travel inconveniences You will travel luxuriously and comfortably with the top-notch Executive minibus service. This is also a great way to impress your coworkers because they will appreciate the extra luxury added to the trip. You can continue with the city tour, activities, and events after using the minibus airport transfer service at any time of day. We provide some of the swanky vehicles under the Executive Travel Hire brand so that clients can flaunt their opulent travels. The executive minibusses' interiors are made to accommodate all corporate needs for comfort. The executive minibusses we have in our fleet are amazingly comfortable and relaxing so that you can enjoy your trip.
At Minibus and Coach Hire Heathrow, we take pride in offering a first-rate minibus rental service. For all occasions, the luxury executive minibus is ideal for large groups. Beautifully designed leather interior with lots of space for everyone and large windows. Vacationers can find a fleet of top-tier Minibuses & Coaches Hire that are decorated with ease and magnificence under the category of Luxury Minibus Hire. To travel in one of these upscale minibusses, one can arrange a luxury airport transfer or embark on a city tour at night. There are 7-24 seater minibusses in the fleet. Therefore, don't even worry about how many people are with you. If you're looking for a "minibus with driver," we are pleased to provide a staff of knowledgeable drivers. Instead of taking two or three cars when traveling in a group, hire a minibus with a driver in UK, London and Europe right away. To guarantee complete safety and dependability, our modern fleet is maintained by specialized technicians in sizable contemporary workshops. Our minibusses have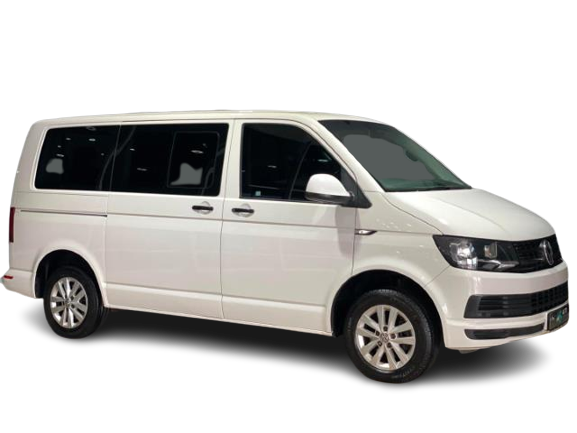 We Offer Executive Coach Hire Services
16 fully leather seats,
Two tables in the back.
Charges for your personal used devices
Air conditioning system
1-2 DVD players
A pa system with a 17″ screen
Bluetooth large luggage
So call or text us now for your any travel need. We will be at your service all the time and on all
conditions.
London, 82 12th Street, Office 14, LA