We have good reason to be envious of our fleet. We operate high-specification vehicles, all of which are less than four years old, thanks to ongoing annual investment. Because of this, our fleet includes the newest amenities for comfort, safety, and technology, giving you peace of mind while traveling. Our onsite engineers perform the highest caliber of maintenance on our coaches to guarantee their safe, dependable, and effective operation. Every six weeks, we thoroughly inspect each vehicle in our professional maintenance facilities, and we also keep an eye on it every day with our visual checklist. The best coach travel services are provided by Coach Hire Heathrow. From the moment you contact our reservations team, you can expect an experience that surpasses your expectations thanks to our dedication to quality, knowledgeable staff, and attention to detail. Our coaches and minibusses are always kept in spotless condition. The best coach travel experience is provided by our staff, who have the tools to keep coaches clean and presentable at all times, thanks to specialized facilities at both of our branches and a variety of onboard cleaning equipment.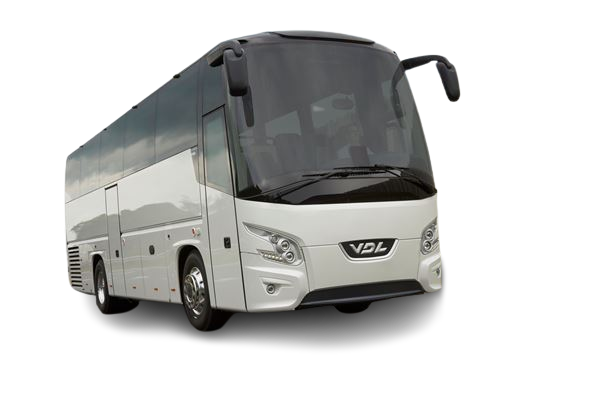 A single point of contact who will manage your booking, keep you updated, and successfully complete your journey will be there to support you at every stage of your journey. Coach Hire Heathrow offers a seamless service that includes the preparation, direction, and assistance required to guarantee a pleasurable and successful travel experience.
We Are Proactive in Regard to Environmental Issues
Coaches have always reduced pollution for group travel by enabling big groups to go directly where they need to go without making unnecessary transfers or stops. These advantages are becoming more widely known, and many corporate clients are especially eager to lower their carbon footprints and protect the environment. We can now support our drivers and give them the tools they need to succeed thanks to the Joint Approvals Unit for Periodic Training's (JAUPT) approval of us as a Certificate of Professional Competence (CPC) training center. Every five years, drivers must complete specific hours of CPC training to maintain their professional driving licenses. Our internal training programs make sure that this will be a simple and convenient process, and they enable us to upskill our staff members so they can advance in their careers. Every year, Coach Hire Heathrow invests millions on its fleet, making sure that each of our high-end vehicles has the most up-to-date emissions control systems and complies with all applicable environmental regulations. We offer a broad selection of training courses covering a variety of practical topics as a CPC-approved training center. Here are a few for instance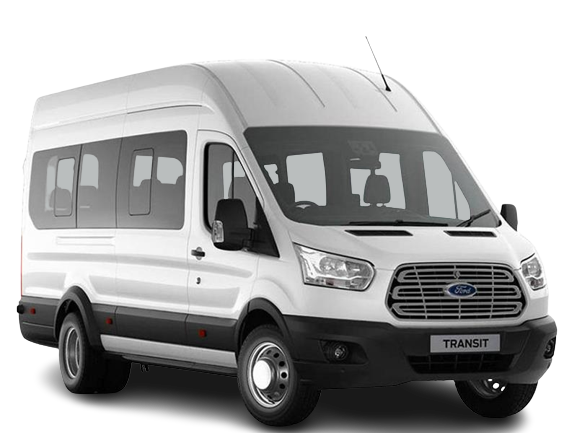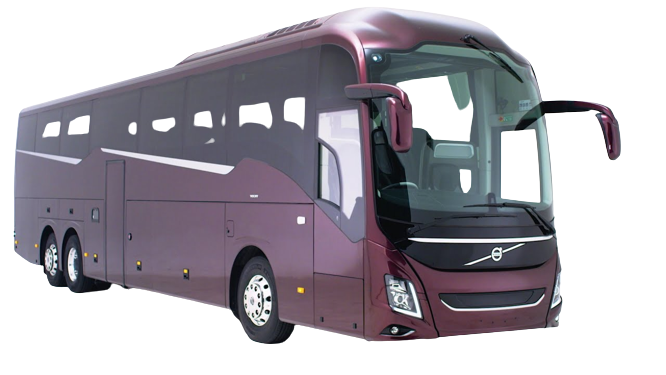 Green driving
The driver's responsibility and role
Rules of procedure and driving
Customer service and understanding of disabilities
We can impart our own high standards to every driver who works for us thanks to in-house training. Each member of our team receives the training and tools necessary to deliver an unmatched travel experience. We take great pride in running a modern fleet. Our fleet replacement program, which receives ongoing investment, guarantees that all of our vehicles are up to date on comfort, safety, and technological advancements and are never older than four years. The luxurious interior design featured in all of our coaches was created with the goal of prioritizing passenger comfort and delivering an outstanding onboard experience. We provide completely customized travel services based on the needs of our customers. From the first point of contact through the end of each journey, our dedication to high-quality, knowledgeable service and attention to detail guarantees a travel experience that surpasses expectations. We provide coach travel that is unmatched in the industry thanks to our more than 20 years of experience.
Flawless Presentation of Coaches
Our in-house engineering team performs the highest level of maintenance on our coaches to ensure their operation safely, dependably, and effectively. Each vehicle is meticulously inspected every six weeks in our state-of-the-art maintenance facilities and is continually monitored. Coach Hire Heathrow coaches and minibusses are always kept in spotless condition. Our staff has the tools to guarantee that our coaches are immaculate at all times, providing the best coach travel experience throughout your journey. These facilities are available at both of our branches, along with a variety of onboard cleaning tools.
Our engineering team will have thoroughly inspected your coach to ensure its dependability and
safety.
The most recent comfort, safety, and technological advancements will be incorporated into your
coach.
Your coach won't be older than four years
Your driver will be courteous, on time, and well-groomed.
Our knowledgeable reservations team will respond to and handle your inquiry.
The right place of your desire, at the right time, with the right coach
A cutting-edge coach with opulent interior features
A knowledgeable, friendly, and experienced driver
A dedicated point of contact from the time of your initial inquiry until the end of your trip
A luxury vacation customized to your needs and price range
We provide high-quality travel services that cover both the longest and shortest journeys across the UK and Europe. We have one of the best and largest fleets in the UK and the advantage of having branches in London and other service areas.
London, 82 12th Street, Office 14, LA